@PaperMoon suggested that we start a topic where we can share our favorite spreads. I typically read with a simple spread with only one, two, or three cards. However, I've been exploring the Tirage en Croix tarot spread.
@TarotClarity explains this spread and gives an example of a reading in her videos here: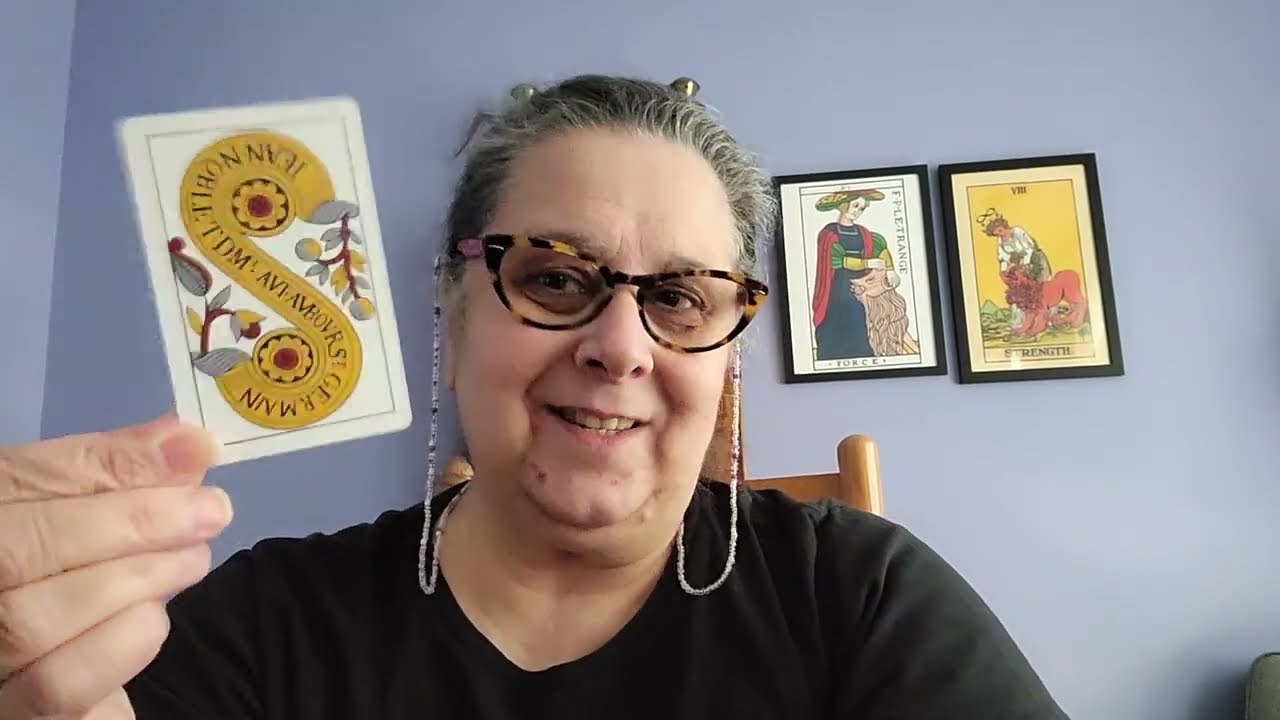 and here: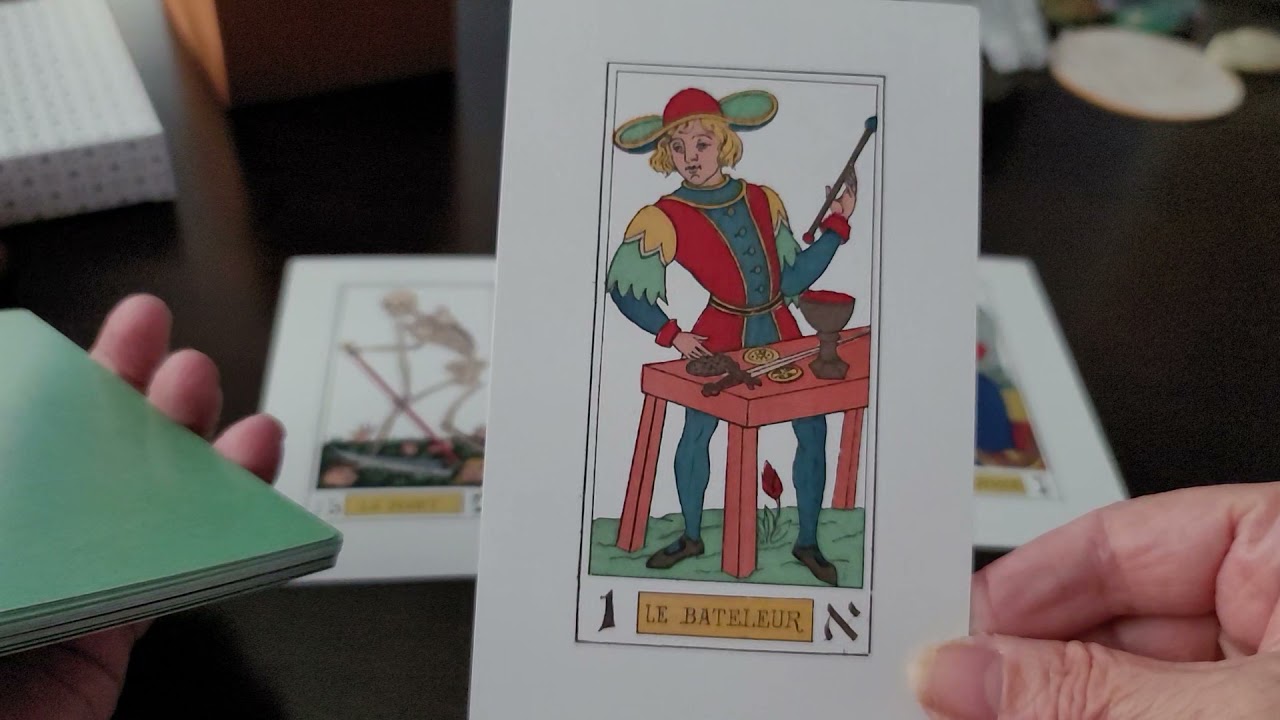 What spreads do you typically use for your readings?
Do they differ if you read for yourself or for a client?